SF'S TOP PARTY BUS & LIMO RENTAL

Serving the San Francisco Bay Area

We take pleasure in providing exceptional customer service, a new fleet of vehicles, and affordable prices. We are fully licensed by the state of California, CHP authorized, and insured. Chauffeurs SF offers luxury limo & bus rentals and is the top choice in San Francisco for safe and enjoyable transportation for wine tours, nights out, birthdays, bachelorette parties, and more. We can tailor transportation to your specific requirements, so contact us to find out how we can make your dreams a reality!
GUARANTEED TO BE THE BEST EXPERIENCE!
Chauffeurs SF is the San Francisco Bay Area's best chauffeured vehicle services company and most well-known provider of transportation and party buses. Below are some of the entertaining services we provide. We can tailor each of our programs to meet every one of your needs.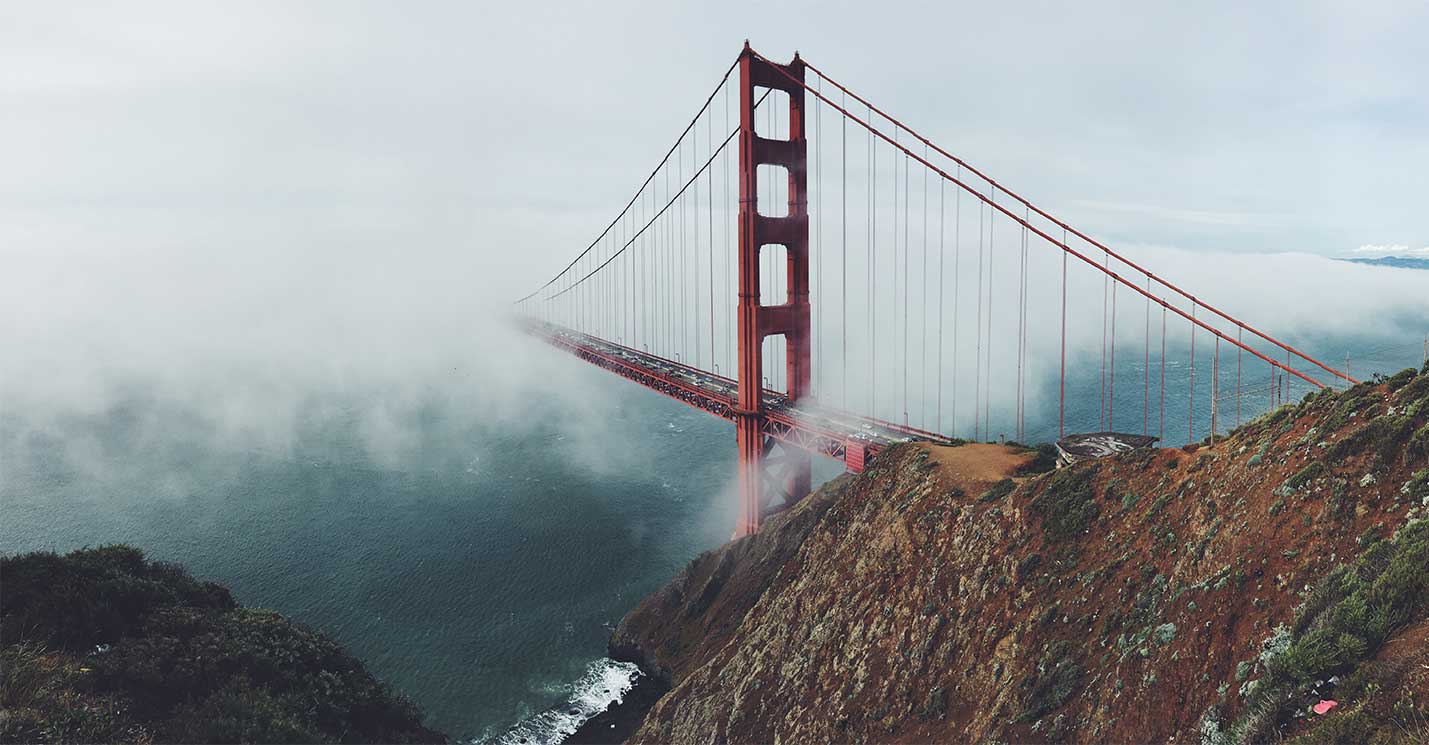 AREAS WE SERVICE
Chauffeurs SF Party Buses service these cities and surrounding areas:

SAN FRANCISCO
Chauffeurs SF has organized everything from company outings within SF to reunions at Levi's Stadium. Our staff will ensure that you and your guests enjoy every part of your transportation.
SONOMA / NAPA
There are nearly 4,000 wineries in California - 800 of which operate in Napa or Sonoma County. The area is also home to Yountville, a world-renowned culinary destination for high-class eaters.
MARIN
Marin is home to a handful of picture perfect outdoor spaces, including Muir Woods, the Headlands, Tomales Point, and so much more. Chauffeurs SF knows just where to bring you.
EAST BAY
Chauffeurs SF proudly offers premium transportation options in Alameda, Emeryville, Hayward, Cupertino, Danville, San Leandro, Livermore, Pleasanton, Lafayette, Walnut Creek, Castro Valley, and more.
SOUTH BAY
Whether you are headed to San Jose for a Sharks game, have a tech conference in Silicon Valley and want to shuttle your team in style, or are just looking for a memorable night out with friend, Chauffeurs SF has got you covered.
ALL OF NOR-CAL
Our coverage area is extremely very flexible, having been operating in the northern part of the state for so long. We have driven groups all the down the coast of California, including to Santa Cruz, Big Sur, and even Tahoe, in special cases
OUR SERVICES
Head over to Services to see a full list of packages offered at Chauffeurs SF.
Napa Wine Tour
Food and wine
Spend a luxurious weekend with your loved ones in a Napa Valley winery or vineyard, whether you're celebrating a wedding, or spending quality time with friends.
Corporate Limo Bus
elevate the experience
Chauffeurs SF's Company Party Bus can improve your experience in luxury and elegance, whether you're on a business trip or hosting a local corporate event.